All art work and text is copyrighted by Matthew Masterson, unless otherwise attributed to the respective copyright owner, it is illegal to publish or print any such artwork or text without written permission by the artist or copyright owners.
Monday, October 20, 2008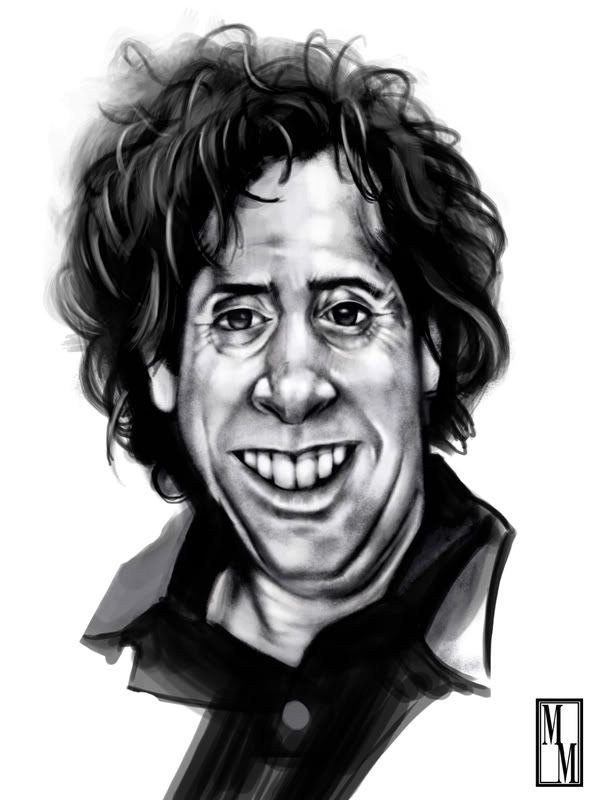 Getting back in the swing of things and having a lot of fun just drawing. Here is Tim Burton.
Posted by

Matthew Masterson
at 2:03 PM
2 comments:

Sunday, October 19, 2008
Posted by

Matthew Masterson
at 6:41 PM
1 comment:

Wednesday, October 1, 2008
Sense I have not been posting in a little while, have been a little busy, I thought I would post some of my sketches for some package designs that I have been working on recently.
Posted by

Matthew Masterson
at 12:49 PM
2 comments: